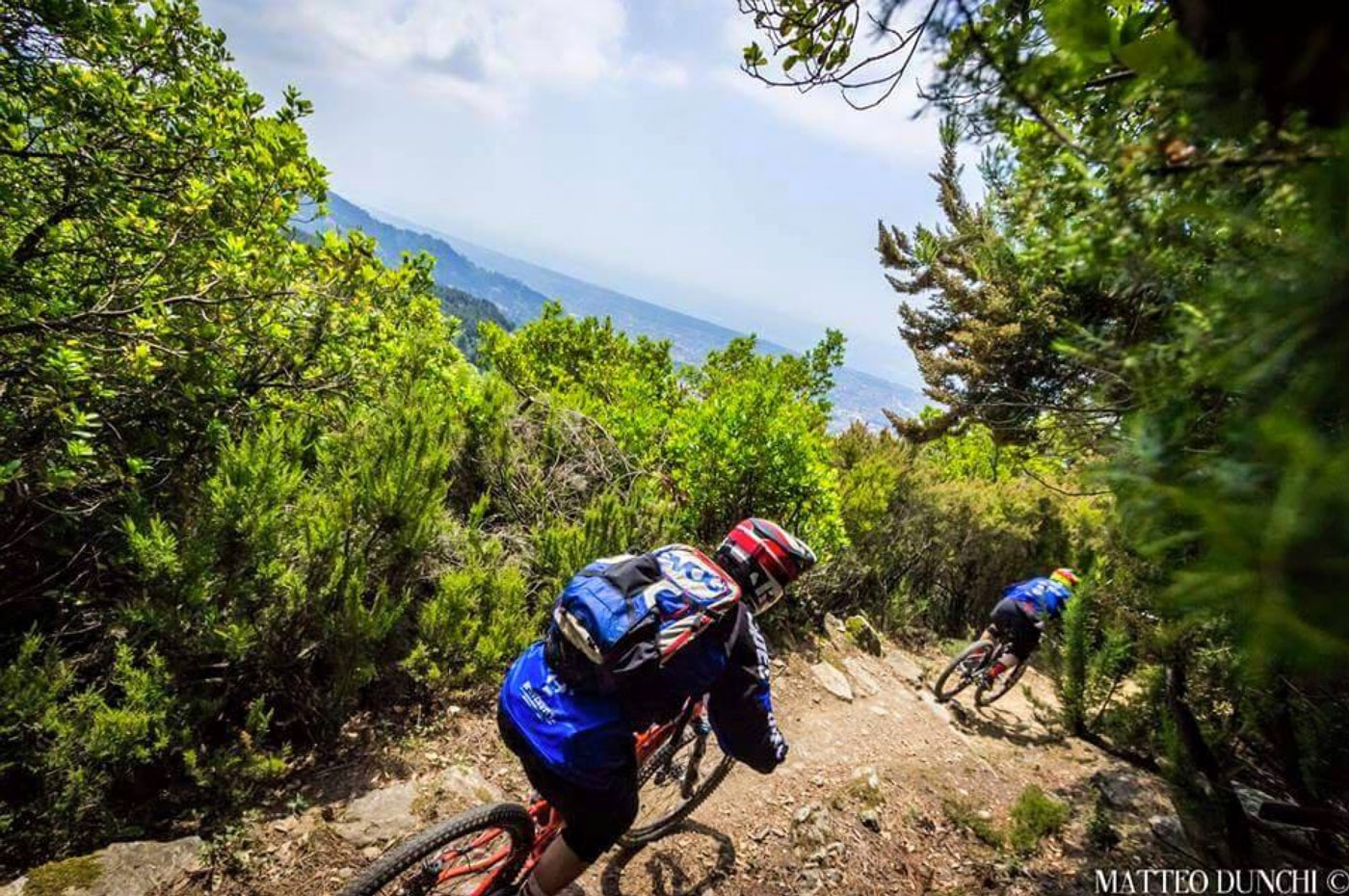 Nowadays you can't ignore the buzz around the Enduro racing. Many of our guests are involved as professional or semi-professional racers in the Enduro Series. As two of our three riding locations are the perfect Enduro playground, and have hosted the Toscano Enduro Series for the last years, we have created a special Enduro training package for our guests.
Through working closely with the local mountain bikers and trail builders we have put together three days of Enduro madness that will provide the perfect skill and fitness training for any professional or hobby racer. The trails are all facing the coast and provide perfect riding conditions even in the colder months. This allows us to offer a winter Enduro camp to help our guests to kick-start into the new racing season and to train on amazing trails while soaking up the views of the Tuscan Mediterranean Sea.
Read more on our webpage under WINTER ENDURO.